Australian Thoroughbred Bloodstock have staff with extensive knowledge and experience in the Breeding and Racing industries but more importantly our passion is horses.
There is no better feeling than seeing our horses that we've either bred or selected as yearlings at the sales win and succeed and in turn see the joy on owners faces.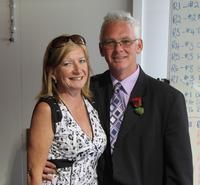 Darren & Liz Dance
Owner/Director
Australian Thoroughbred Bloodstock was established by Darren & Liz Dance in 1997 and operates out of our Stud and Agistment property at Manningtree Park at Beremboke in Central Victoria.
Darren & Liz have been racing horses since 1990 and tasted success at the highest level early when their horse Mookta won the Group One Oakleigh Plate in 1993 and Newmarket Handicap in 1994. A decision was made in 1994 to purchase and establish Manningtree Park to house their racehorses and broodmares where they could care for them and ensure they received first class feed and horse husbandry. Since then Darren and Liz have continued to operate and expand Manningtree Park to where it is today. With first class fencing, shelter and pasture. Horses receive first class care on a property that houses almost 100 horses with a dedicated team looking after them. Stakes horses born at Manningtree Park include Skewiff, True Courser, Rue Maple and Uxorious.
Darren was born in Nirranda South in Victoria and grew up on a farm with cattle and horses. He worked in the retail industry for over 20 years and went racing every Saturday as there was nothing he loved better. In 1991 he purchased his 1st share in a horse, a dual Group One winner in Mookta.
Darren now lives at and operates Manningtree Park where he regularly feeds agisted horses. He attends jumpouts and trials on a weekly basis, and transports all ATB horses to pretrainers and trainers personally. Darren likes to attend as many race meetings as possible and has been known to attend 200 in a year! Darren is a regular at all major sales, works closely with ATB's selected trainers and keeps owners updated. Other interests outside of racing include Football, Cricket and Harness Racing.
Darren's favourite saying: "I love what I do, and if you love what you do you never work a day in your life."
Liz was born in Geelong in Victoria and grew up in suburbia. She worked in retail for 15 years before becoming a fully qualified chef.
Liz now lives at and operates Manningtree Park. She also assists in regularly feeding agisted horses and Liz processes all of the paperwork in the office for registration and ASIC/Racing Victoria compliance, attends race meetings and entertains clients, a job which she is very good at and enjoys.
Tom Murtagh
Stud Manager
"Tom comes to us with a wealth of experience, having worked with and managed some of the best Stud's around the world." Darren Dance enthused.
"He will be very hands on with everything from foaling down, to preparing stock for sales. Having a person with Tom's knowledge and experience in the breeding industry will be invaluable as we evolve the breeding aspect of our business to a fully fledged commercial operation."
Born in Ireland, Tom left his mother country over 25 years ago, and headed to Cambridge Stud in New Zealand – home to premier stallions Sir Tristram and Zabeel.
Apart from working at Cambridge Stud, Murtagh's impressive resume also includes stints with Coolmore and Derrinstown Studs back in Ireland, as well as his most recent role as Manager of Cornerstone Stud in South Australia.
While the New Zealand move was to be a short one to further full-filled his ongoing passion for racehorse breeding, Tom also found personal happiness by marrying Shelly, whom he met back in Ireland.
From that point the couple never returned back to Ireland permanently, living their dreams in the breeding industry.
This new appointment will see them settle in the area.
Peter Morganti
Racing Communications & Bloodstock Sales
Peter comes to ATB with experience in racing as an owner, journalist and photographer.
First contact with ATB came as a photographer and extended to filming trials with both ATB and the Darren Weir stable.
Continually gaining knowledge of how ATB operates as well as his experience and ability to see things as an owner, helps with his role in communicating  to our owners.
Peter is a point of contact with our existing owners or those thinking of purchasing a share in an ATB horse and the experience that comes along with owning a horse with ATB.
Peter's duties vary and include racing communications between horse owners, trainers and racing officials along with assisting in bloodstock sales.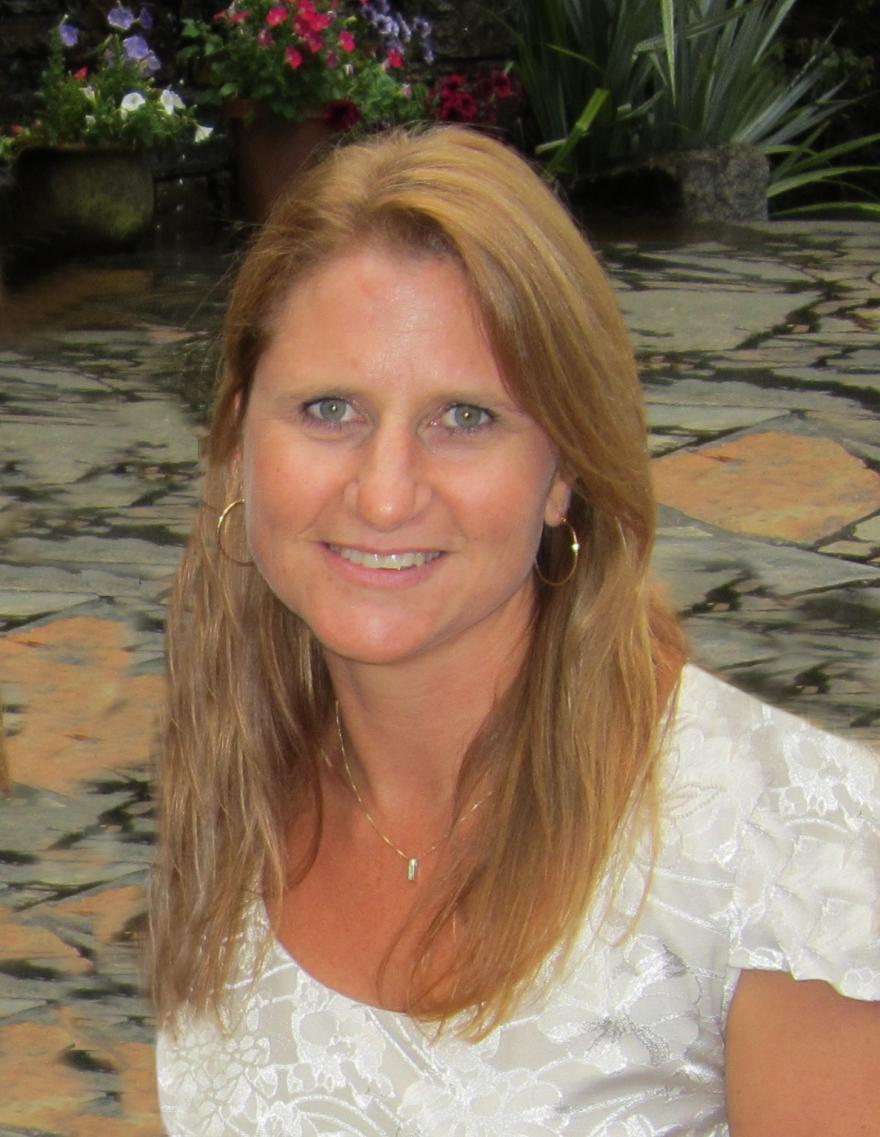 Annette Crnojacki
Office Administration
Having previously worked in Accounts and Logistics with a large Australian Multinational Corporation for over 10 years, Annette took a break from finance to raise a family. Deciding to pursue her love of horses, she returned to the workforce as a Stable Hand and Track Driver for 3 years and later with the University of Melbourne Equine Hospital for 5 years. She joined Australian Thoroughbred Bloodstock in 2012 as a Bookkeeper to assist Liz in running the office, handling owner's accounts, wages, and all financial aspects of the business. By combining her financial experience with her love of horses and equine experience, Annette is able to contribute her unique blend of skills to the business.