Buy a share in a racehorse today! Australian Thoroughbred Bloodstock have 5% to 30% horse racing shares available on the below horses.
View our available racehorse shares:
2 year old Grey Colt
Sire: Zebedee Dam: Queenera
****WOMEN'S ONLY SYNDICATE****
Join us in racing this stunning grey colt by new stallion, Zebedee out of our lovely former race mare Queenera, a Sandown city winner in her own right.
SHARES AVAILABLE: 15%
Share Price:
5% - $4400
10% - $8800
(Share price includes GST and all costs up until March 5th, 2019.)
TRAINER:
Jason Warren will train the colt from his Tuerong base down on the Mornington Peninsula.
read more
---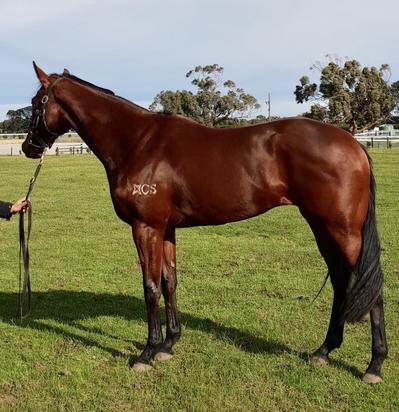 3 year old Bay Filly
Sire: Hussonet Dam: Wozniacki
Trainer's Name: Paul Preusker
5% ONLY - SHARE AVAILABLE:
AN OPPORTUNITY TO RACE A HORSE WITH PAUL PREUSKER
PRICE:
$4000 - 5%
(Share prices include GST and all ongoing costs until June 30th, 2019)
Ongoing Monthly Costs:
Training:
5% - $185
10% - $370
Spelling:
5% - $50
10% - $100
A lovely filly purchased from the Adelaide Magic Millions Sale she heads to the red-hot Paul Preusker stable in Horsham.
She is by Hussonet who has produced more t
...
read more
---